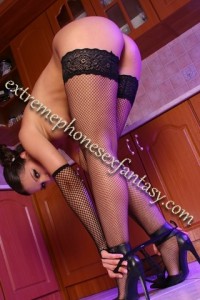 Who doesnt love boot season? Well I guess if you dont have a fetish for girls in boots you wouldnt love boots hahah. I love slipping my feet into my leather boots and hearing the sound of the zipper as it slides up my calf. The way my whole lower legs is just snug within that luxurious boot.
There is one thing I do hate about wearing my boots… Wearing socks. There are some of my foot wear that suggest I dont even wear any so that my feet can indulge in the snuggly goodness of the fur lining. Nothing better than wiggling my toes in that cloud of fluffiness. Sounds perfect right except there are times where my feet come out less than goddess like. Those leather boots are the worst.
That is when I wish I had a man who would worship smell feet. Sure anyone could worship pristine freshly clean feet but that isnt when I need you. I need you to lick and clean them when my toes are at their worst.
When those feet are smelly from being stuck in my boots all day long after shopping. To come home and have you take off those boots and be super excited about the stench that rises up as you slowly slide off that leather boot. To lick your lips like your about to dine on a 6 course meal of from the best restaurant.
Thats the foot fetish guy I need.
Who has a fondness for stinky feet? Cause really this is the perfect season for you to do some dirty foot worship phone sex as my feet are more than ready for you.
Just ask for Arianna when you call!

Extreme Girls Twitter